GREEN MEETINGPOINT
The Oostvaardersplassen Almere offer an adventurous meetingpoint where you can experience the unique natural environment of the Oostvaardersplassen. Paviljoen de Oostvaarders invites nature lovers from the Netherlands or abroad to meet each other here for walks, bird watching, business meetings or to enjoy our restaurant. Check out the bike and hiking trails here. Oostvaardersplassen Almere is – together with other watery nature reserves Marker Wadden, Lepelaarsplassen and Markerwaard – part of the newest national park of the Netherlands: Nieuw Land.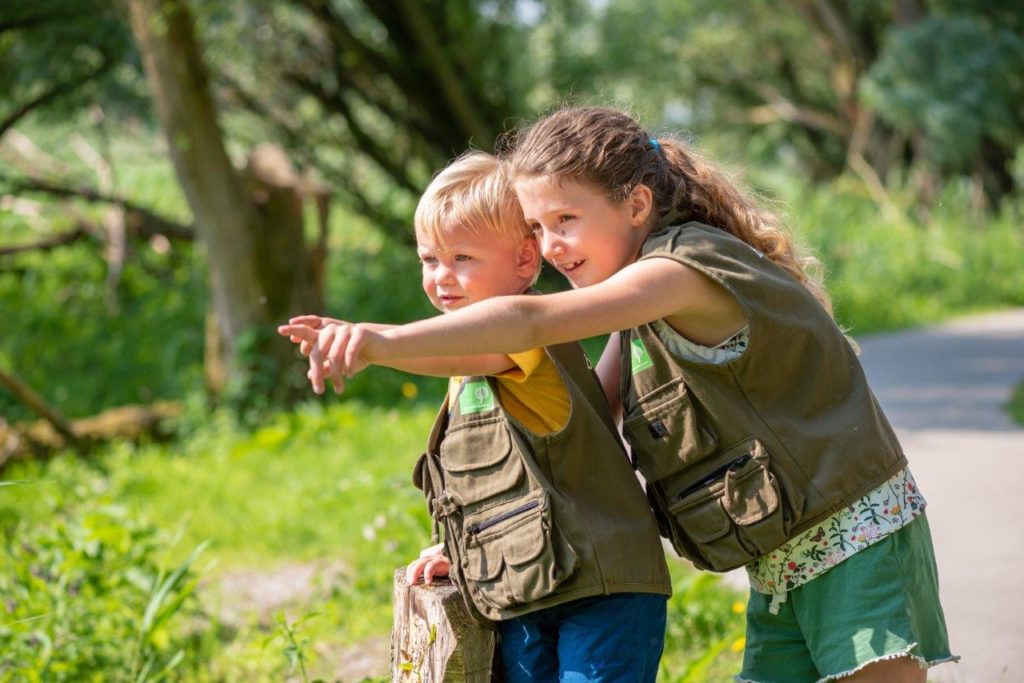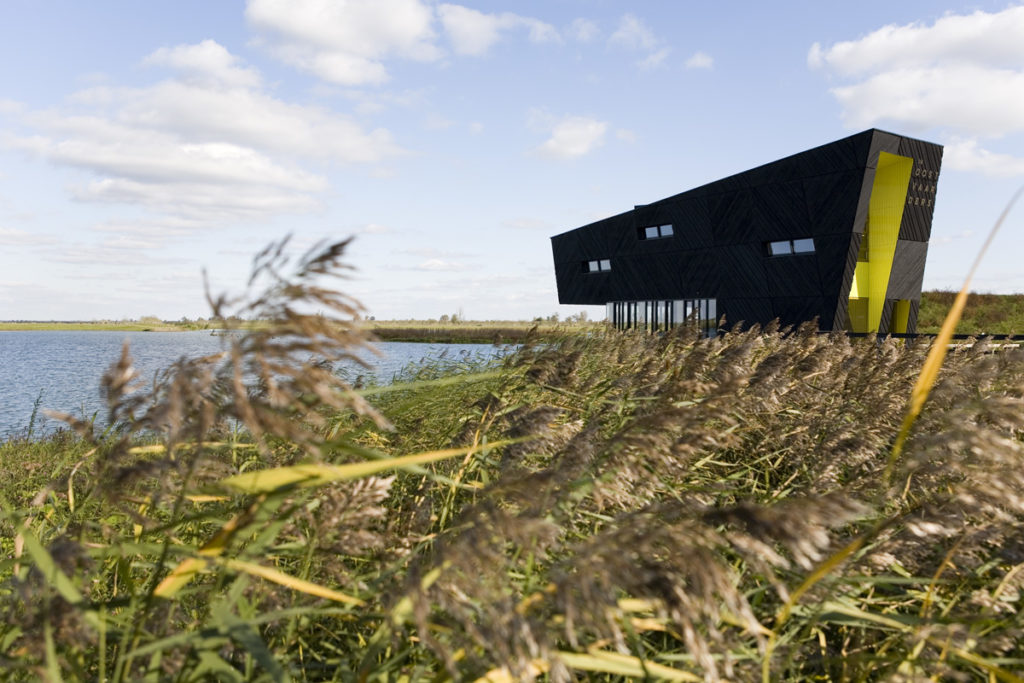 NATUURBELEVINGCENTRUM DE OOSTVAARDERS
Paviljoen de Oostvaarders is situated in the Natuurbelevingcentrum de Oostvaarders of Stad & Natuur Almere, the gateway to the Oostvaardersplassen Almere. In the panoramic area on the first floor of this striking building you will find binoculars to observe the animals and you can view the informative movie of Staatsbosbeheer about the Oostvaardersplassen. Climb to the top of the Natuurbelevingcentrum, the crow's nest, and admire the wideness of this area. The spacious meeting room and the modern auditorium make the Oostvaarders an outstanding location for meetings and (family) festivities.
TAKE A DISCOVERY TRIP
• Ride a tour by bicycle around the Oostvaardersplassen
• Discover the Oostvaardersplassen with a nature guide
• Explore the environment from one of the many viewpoints
• Check out the many walking and bike trails
• Go on 'safari' with the gamekeeper
• Enjoy food and drinks at Paviljoen de Oostvaarders
• Check the activity calender of the area
Photo: Marjolein den Hartog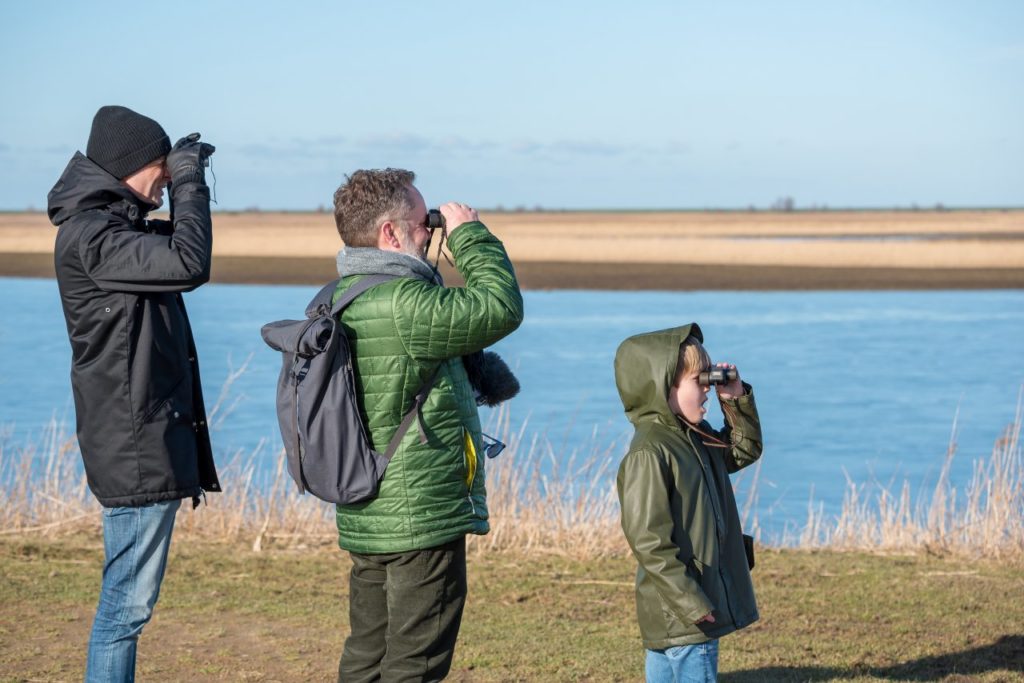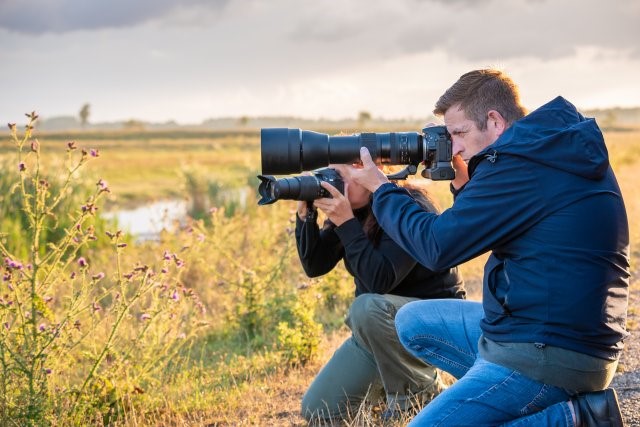 BIRD WATCHER'S PARADISE
Bird watchers from all over the world are familiair with the Oostvaardersplassen. It is a true bird paradise with the sea eagle as its icon. The Almere side of the unique nature reserve offers the ideal light for spotting and photographing birds.
Photo: Marjolein den Hartog
THE OOSTVAARDERSPLASSEN
The Oostvaardersplassen prove that the most beautiful nature can arise at unexpected places. History of the Oostvaardersplassen goes 'just' back to 1968, when large pools of water remained in the new Flevopolder. There were plans to make it an industrial area but when there was no need for that it was sowed with reet and then left alone. Nature took hold of the new land and it developed to a new wilderness. Today it is a place where ten thousands of birds catch up or incubate and you will find large grazers like red deers.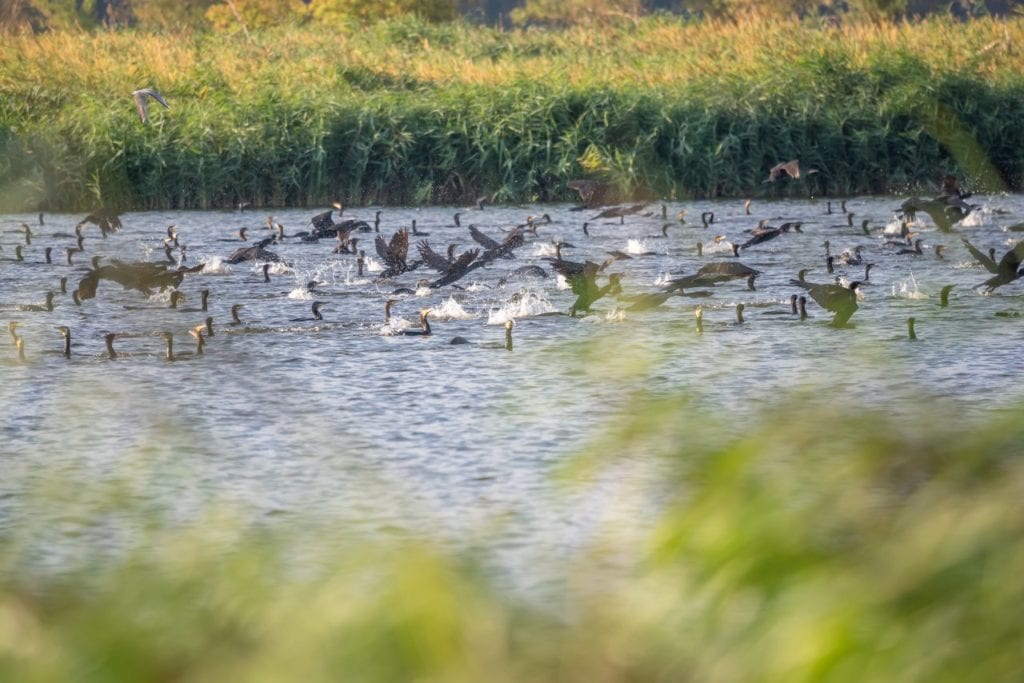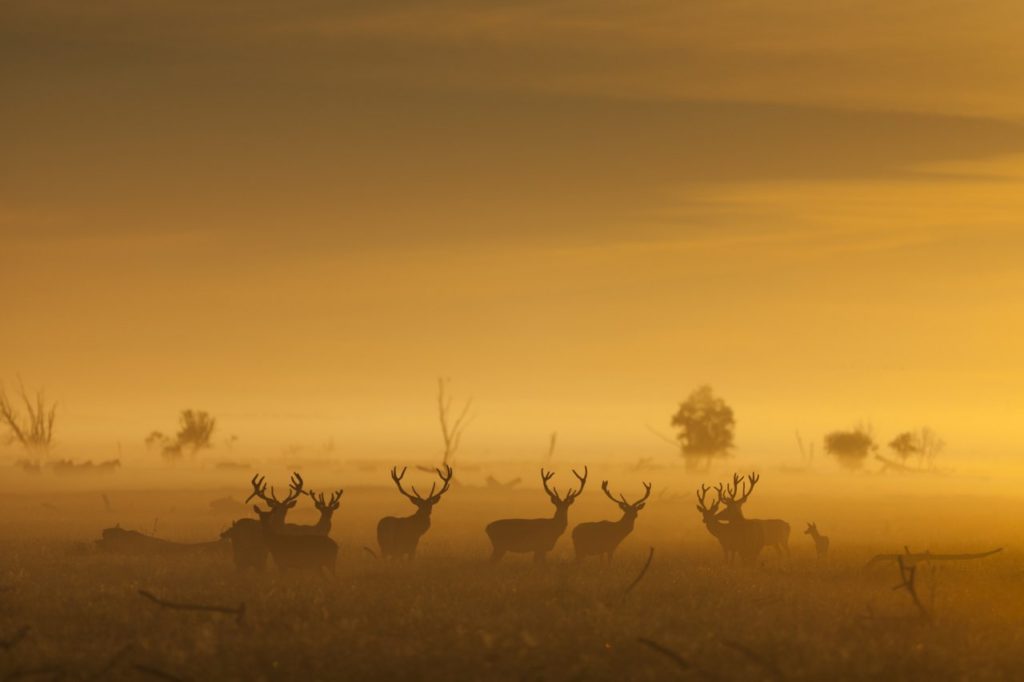 DISCOVER NATIONAL PARK NIEUW LAND
Close to the populated randstad you will find the best kept secret of the Netherlands: Nationaal Park Nieuw Land. It excists of the areas Oostvaardersplassen, Lepelaarsplassen, Marker Wadden and Markermeer. A large part of the nature in Nieuw Land is wetland. Wetlands are areas with a hudge ecological dynamic and diversity. An ideal place for hurds of heck cattle and Konik horses. Here you are literally at the seafloor of the former Zuiderzee. The area of 20.000 hectare would never have excisted without the largest reclamation project of the world: Flevoland. And nature is man-made here.
EXPERIENCE the Oostvaardersplassen
VISITING ADDRESS:
Oostvaardersbosplaats 1
1336 RZ Almere
OPENING HOURS:
Tuesday till Sunday from 10.00 – 17.00 hrs
For groups we offer special opening hours during the evening