WELCOME!
At Paviljoen de Oostvaarders you experience nature with all your senses. This restaurant offers sustainable, green and healthy food and drinks with a fantastic view over the Oostvaardersplassen, a spectacular wetland area. You can enjoy great coffee, Dutch apple pie, crispy flammkuchen, artisinal beers, organic baguettes or homemade soup. Opening hours are from Tuesday till Sunday from 10.00 to 17.00.
The Oostvaardersplassen are located between the towns of Almere and Lelystad in the province of Flevoland in the Netherlands. The area of 56 square kilometres (22 sq mi) is situated on the shore of the Markermeer in the center of the Flevopolder. It attracts birdwatchers and nature lovers from all over the world. Paviljoen de Oostvaarders is located on the Almere side of the Oostvaardersplassen at the Natuurbelevingcentrum de Oostvaarders.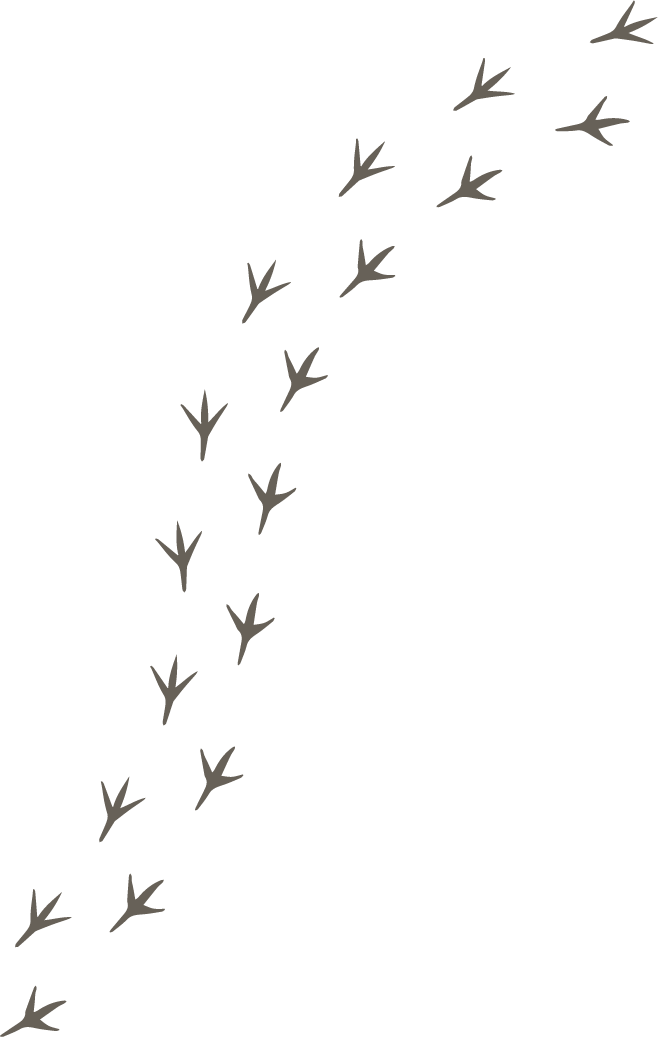 MENU
Our vega & vegan friendly menu offers a welcome and inspiring place in any season. You can enjoy fresh, sustainable coffee with artisanal biological apple pie, crispy flammkuchen with local and seasonal ingredients, biological baguettes or one  of our daily specials like homemade soup (on a vegetarian base).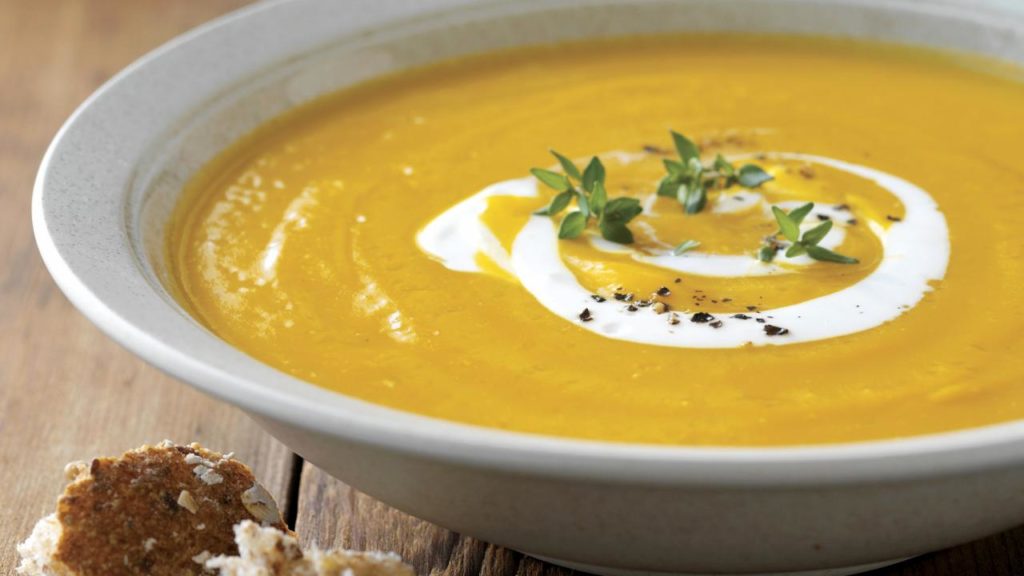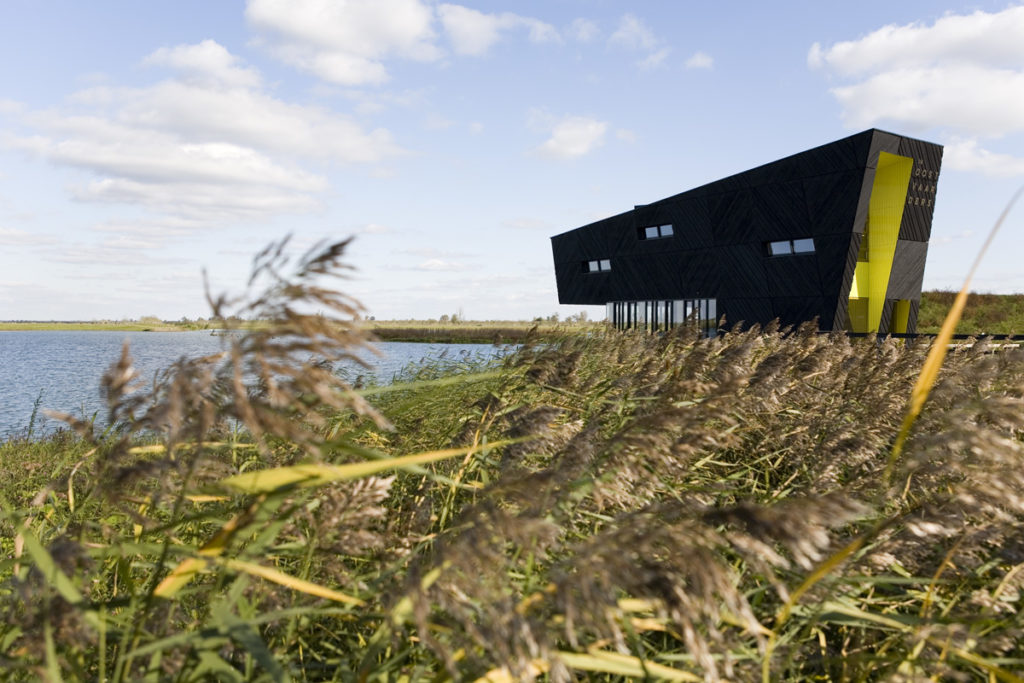 GREEN MEETINGS
Are you looking for an inspiring green location for your meeting, teambuilding session, conference or presentation? You can organize your business meeting in a green environment in our Almere meeting room or Auditorium. We offer sustainable catering any day of the week. Paviljoen de Oostvaarders is easily accessible from the A6 highway and offers wide parking space. It is located centrally in the Netherlands between Amsterdam and Utrecht. You can combine your business meeting with an outside group activity like a walk in the beautiful Oostvaardersplassen, enjoy a presentation of the game keeper of go on an expedition with the eco-truck of Staatsbosbeheer. We are happy to make you a customized offer.
EXPERIENCE the Oostvaardersplassen
VISITING ADDRESS:
Oostvaardersbosplaats 1
1336 RZ Almere
OPENING HOURS:
Tuesday till Sunday from 10.00 – 17.00 hrs
For groups we offer special opening hours on Monday and during the evening